Was digging through some old stuff in storage a few days ago and came across this.(sorry for the tiny pic...don't know why it saved it so small).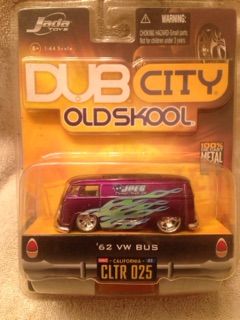 I've recently had some huge changes in my life...and realized among other things that..I miss all you guys.
I'm not here often...but try to drop in from time to time.
If anyone wants to reach me you can shoot me an email at
[email protected]
or track me down on Facebook.