I stopped in a Hobby store I have visited once in a while, that buys and sells used hobby stuff. I don't go in to often because it is on the extreme opposite side of town. I had some business on that side of town this morning and stopped in to see what was new.  A young lady was in there selling her boyfriend's collection. The man offered her 25 dollars for all this stuff. I spoke up and offered her 50 dollars and she jumped on my offer. It pissed the dude behind the counter off and he told us to do our business else where. I only had 20s on me and she had no change. I told her to keep the extra 10 when she told what she needed the money for...
He was ripping the girl off anyway... I still think I got a swell deal... 
Oh yeah, boyfriend was in jail for DUI and needed bail...LOL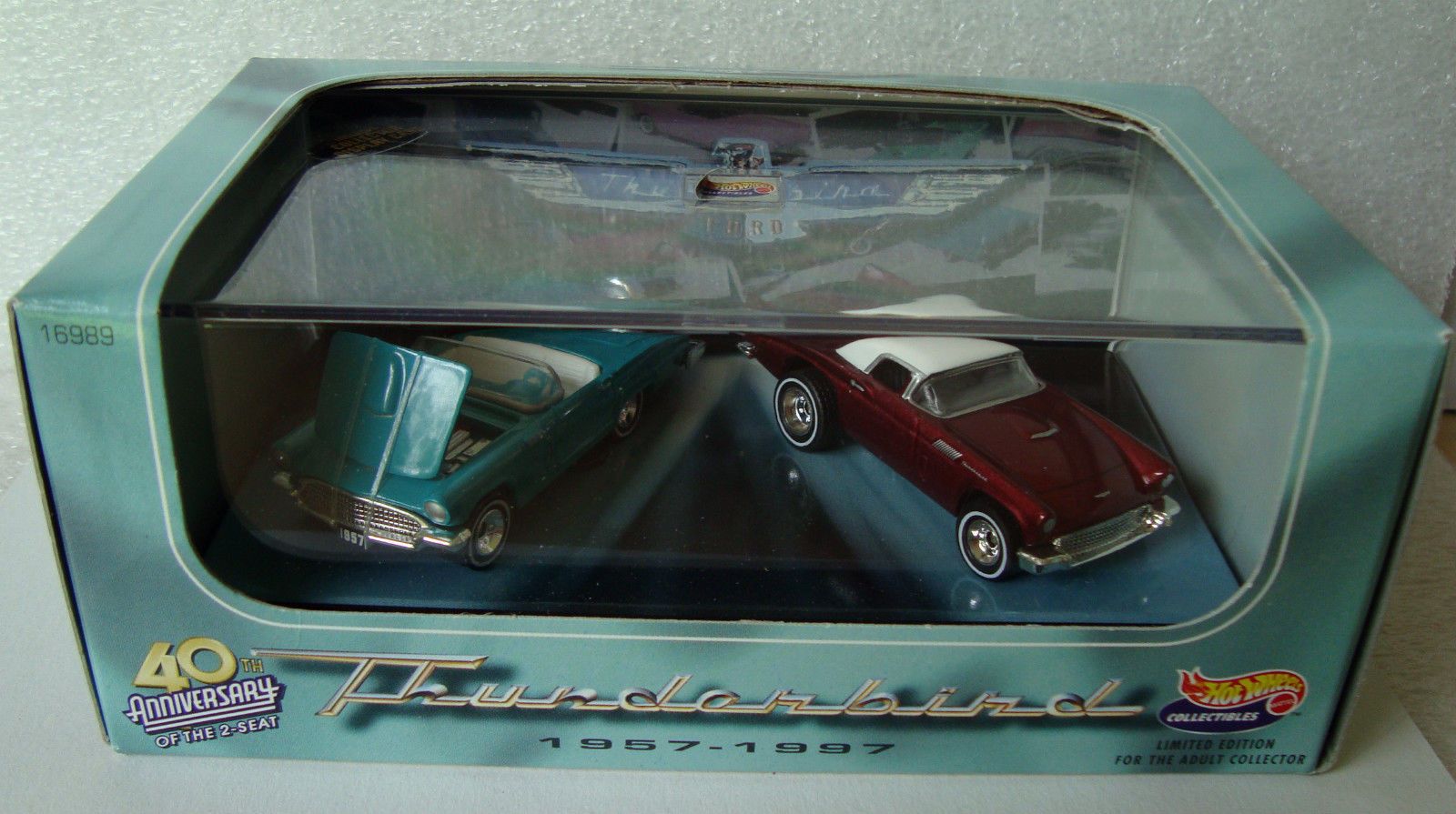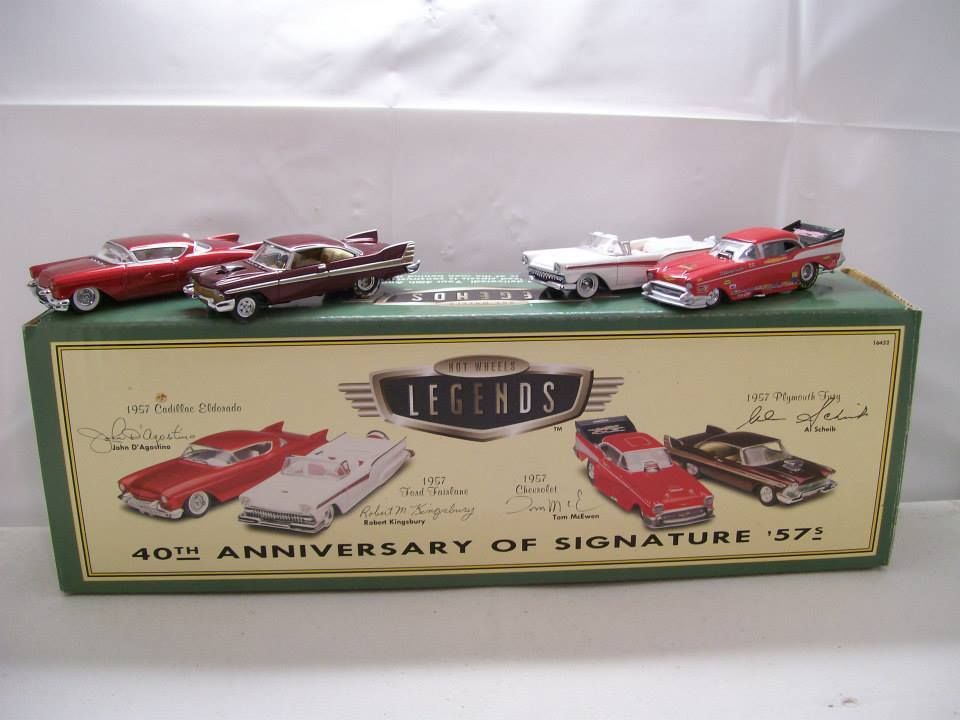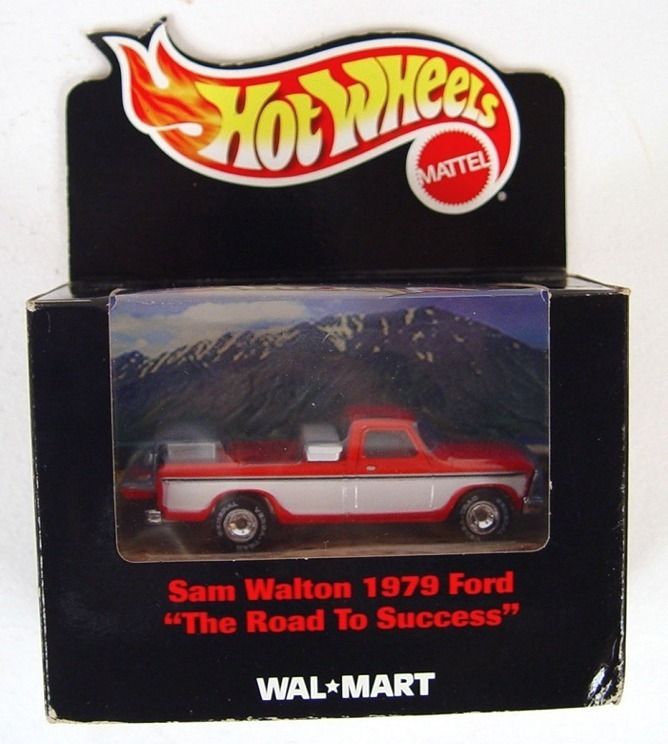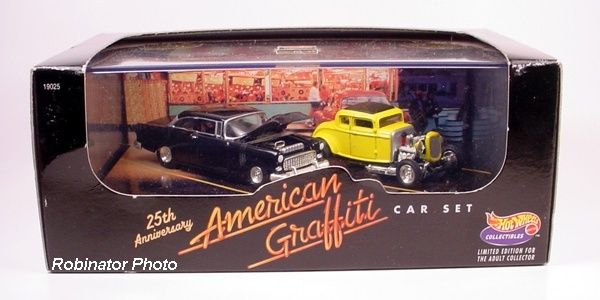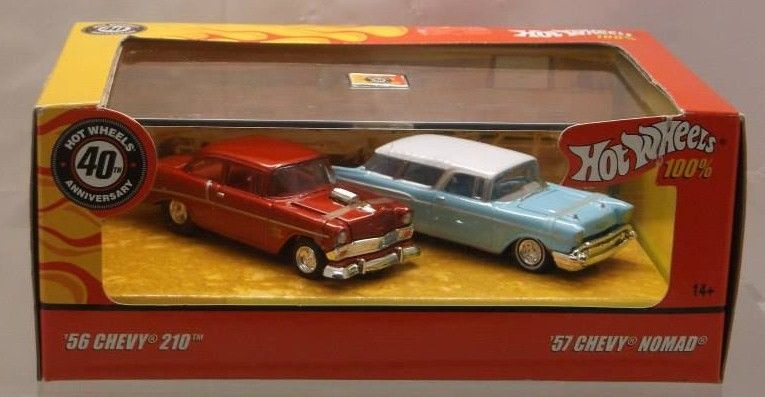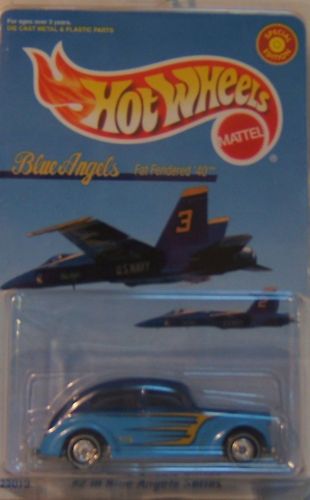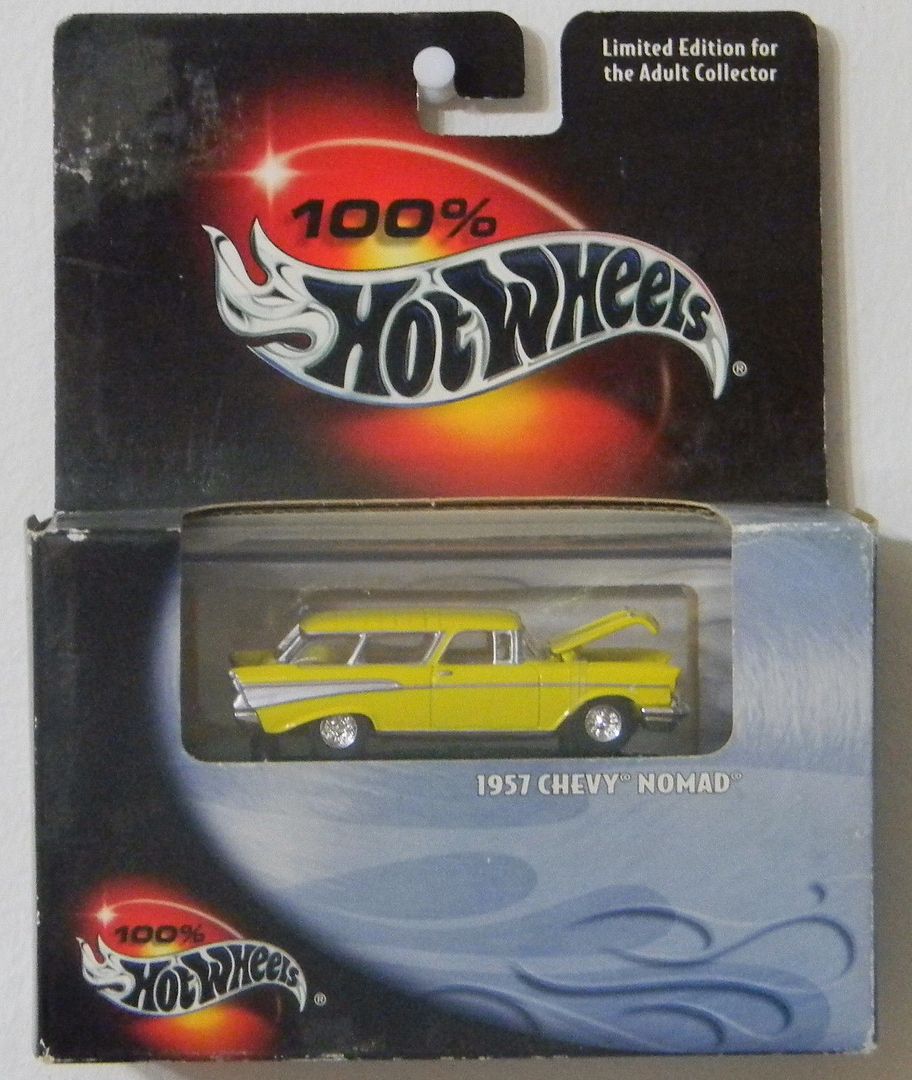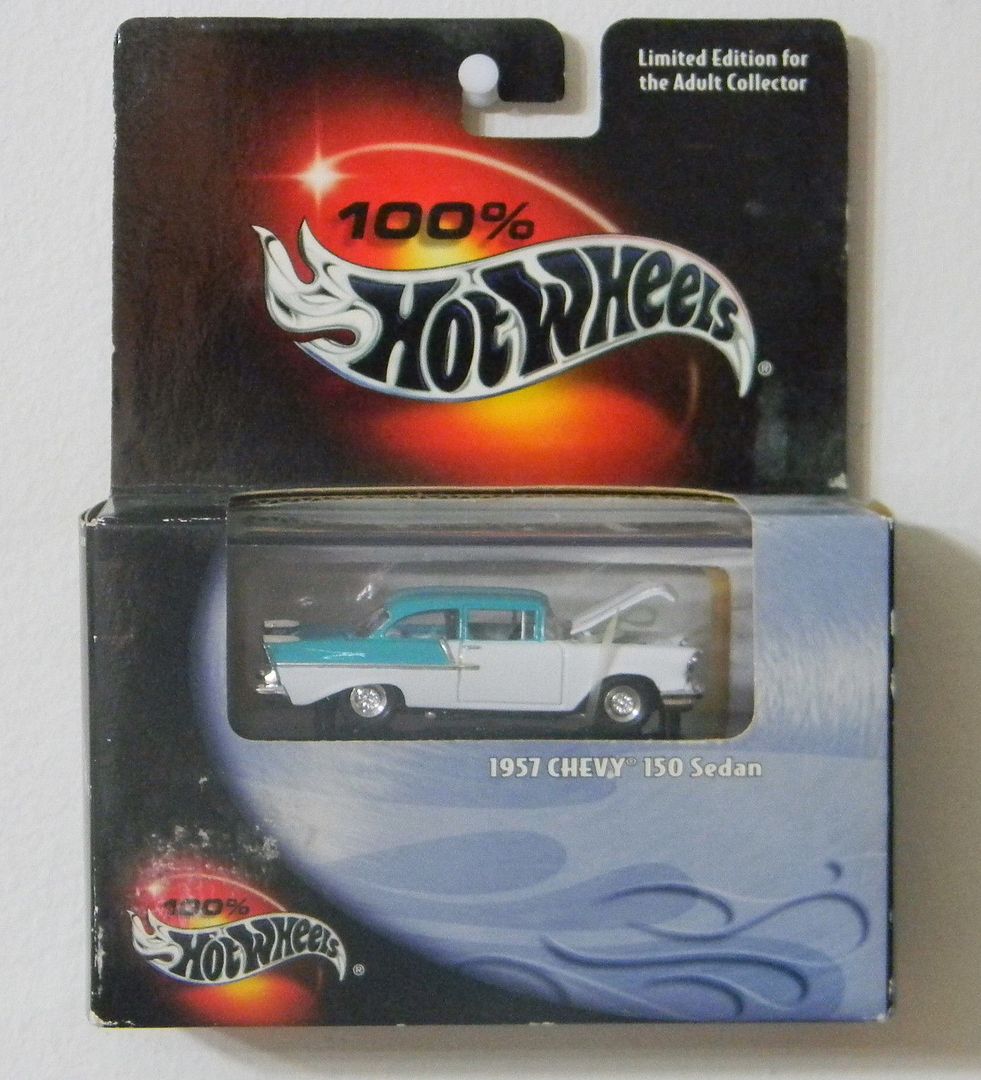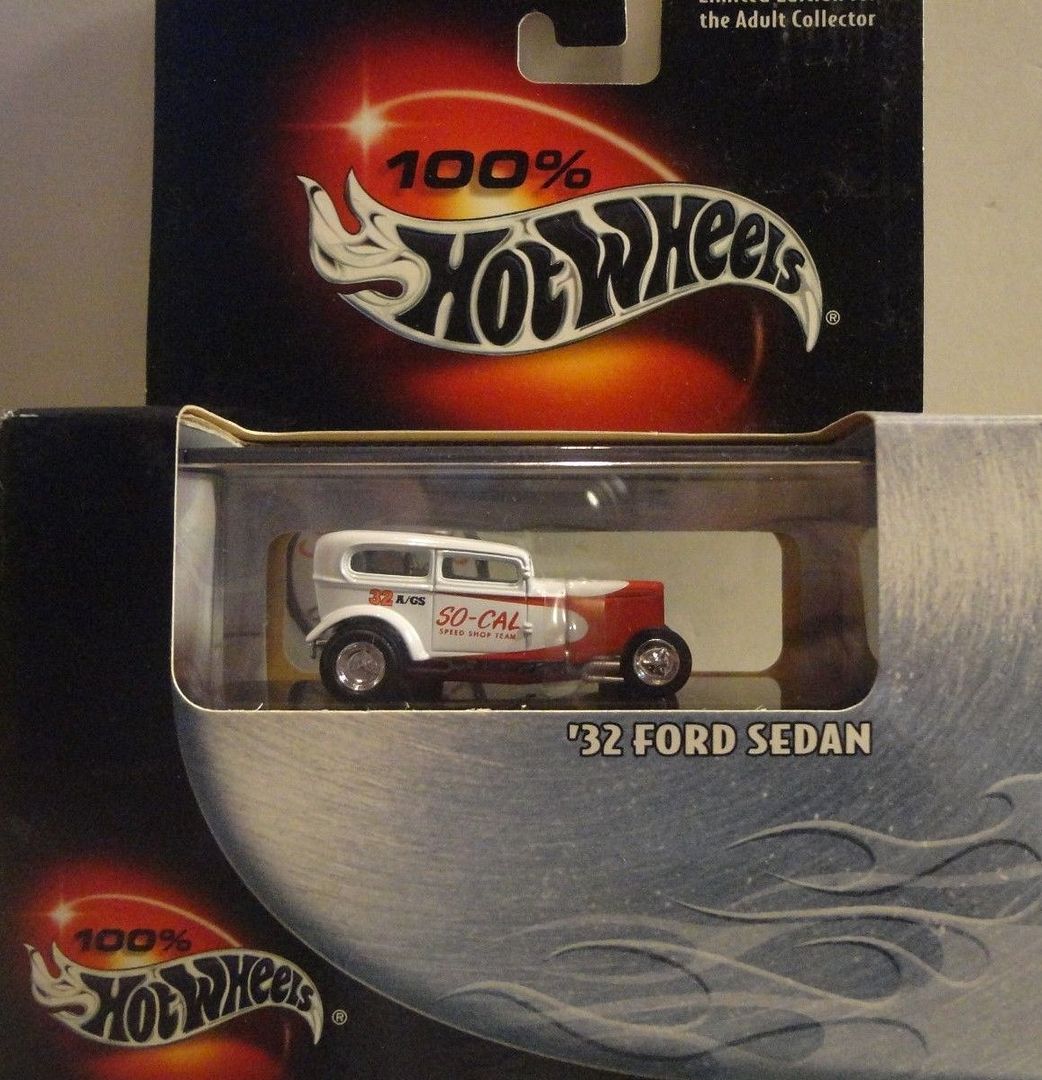 I already had most of this stuff, but having 2nds in the boxes is OK too...