The  "D.A." does not stand for District Attorney in this case...
I have it standing for Diecast Anonymous... The same as Gamblers Anonymous and Alcoholics Anonymous...
I've done it again... I "BLEW" another 70 bucks on cars tonight...  I honestly believe I am addicted to the rush of seeing what's in the toy isles and even more, the rush of finding new and cool stuff... "NO JOKE"... When I saw these new AWs, my mind kinda went blank and money was of no concern to me... I haven't even recovered from the $360.00 I "BLEW" last month on cars...
Then buying that guys collection was another 100 bucks... That totals out to 530 bucks in a little over 4 weeks... I "CAN NOT" afford this being retired now... 
The excitement is completely gone at this point and feel kinda stupid to be honest...  I guess I will have to make it a point to stay completely out of the stores that sell these cars for awhile... 
Anyway, here's what I came home with a little while ago...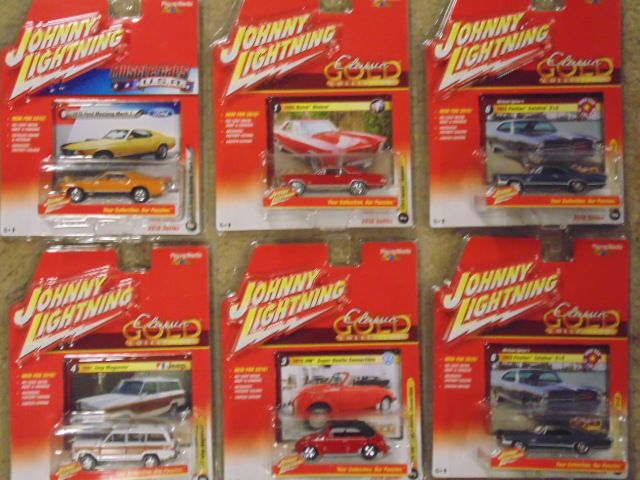 Like I said, the excitement is completely gone and I fell pretty dumb even posting this... Kinda like a gambler who just lost all his money or an alcoholic with a hang over the next morning...
People can really be like that, but mostly a woman who is addicted to shopping for cloths, shoes, purses, and things like that... I've seen ladies like that on Dr. Phil and Opra...
Kinda ashamed to admit I may be the same way with these little cars...
I mentioned in another post, I spent my cell phone payment and was short on my car insurance payment from buying that collection.  I was short on my house payment this month as well, from the last spending spree, and I have never been late or short on that... Now I will be short on my gas bill that's due in 6 days... DAMN...
Looks like I will take some tools and a guitar or two to the pawn shop very soon... This has to STOP!!!